Ready to become a member?
Please click one of the buttons to apply and pay.
After clicking you will be asked to create a login on our membership website and also use your credit or debit card to pay for your membership.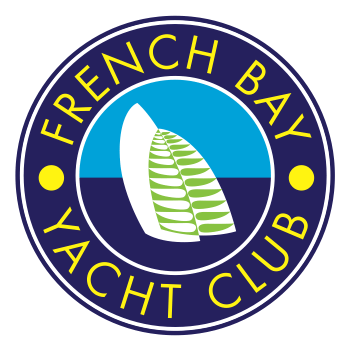 Choose this option for families of 2 adults & one or more children under 20 years of age
Choose this option for an under 20 sailor with a non-sailing parent/caregiver (eg KLTS)
Choose this option if you want to be involved at FBYC as a non-sailing member
Choose this option if you are over 20, a gold card carrier or anything in between!
Membership benefits include:
Use of clubhouse facilities for fun recreational sailing and racing

Support for beginner sailors, from coaching to buying a boat

Use of FBYC Topaz and Opti training dinghies, subject to availability

Access to FBYC coaching sessions for beginners and competitive racing

Complimentary RIB skipper and Learn to Sail instructor training

Use of RIBs in support of qualifying away regattas

Discounted Hall hire of $185 + GST, subject to availability

Support for youth sailors to attend National and International regattas

Yachting New Zealand membership with associated discounts and benefits via the YNZ Membership Card

Friends of the Manukau Harbour Membership

Auckland Yacht and Boating Association Membership
Helping run the club
French Bay Yacht Club is run by volunteers. Being a member means volunteering some of your time to help run activities and support the club, which in turn, helps it grow. You can help the club by:
Volunteering your time to support club activities on a roster. Roster duties include patrol boat / safety crewing, running the galley, being Officer of the Day etc. You'll only be asked to do tasks you feel comfortable with.

Helping to organise things such as boat maintenance, regattas, fundraising and social events.
Please contact a Committee Member to find out more about what it's like at FBYC, or better still pay us a visit on a sailing day.